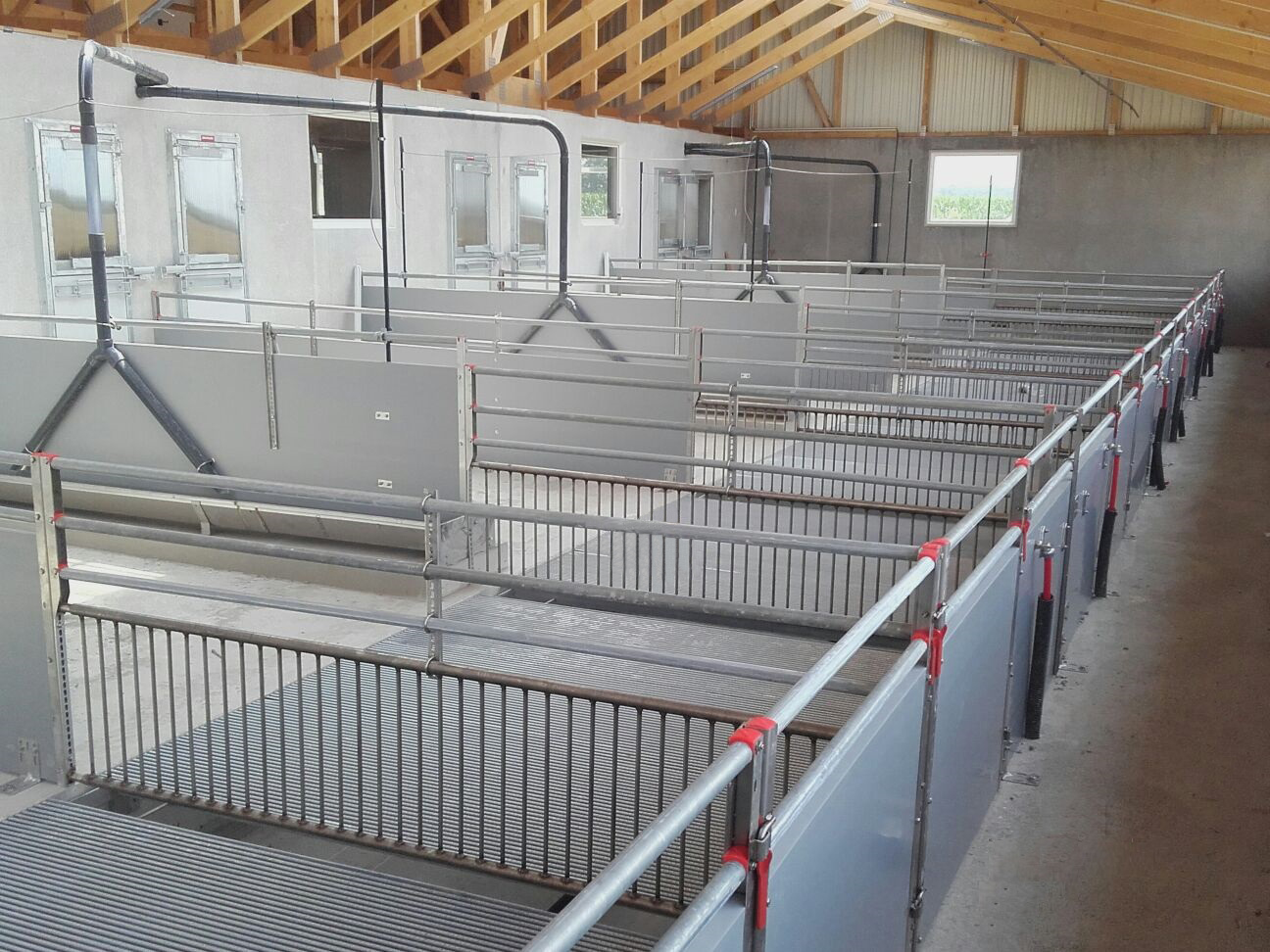 Natu­re­Line – Low-Emis­sion Animal Welfare Stable
Clean air, animal friendly housing, labour efficient and profitable pig farming
The patent pending NatureLine barn concept represents a forward-looking symbiosis in pig farming. The NatureLine barn meets society's growing demands for improved animal welfare. It provides better air quality through fewer emissions while being labour-efficient and profitable.
The concept's building blocks are based on decades of successful practical experience. This makes the NatureLine Animal Welfare Stable the perfect solution for now as well as for future generations.
Natu­re­Line is avail­able for organic and non-organic farming concepts, farms with outdoor areas runs and those without. Whatever your circumstances - get in touch to find out how NatureLine could benefit your farm and make it future-ready!
Natu­re­Line is a concept for now and for the further gene­ra­tions.